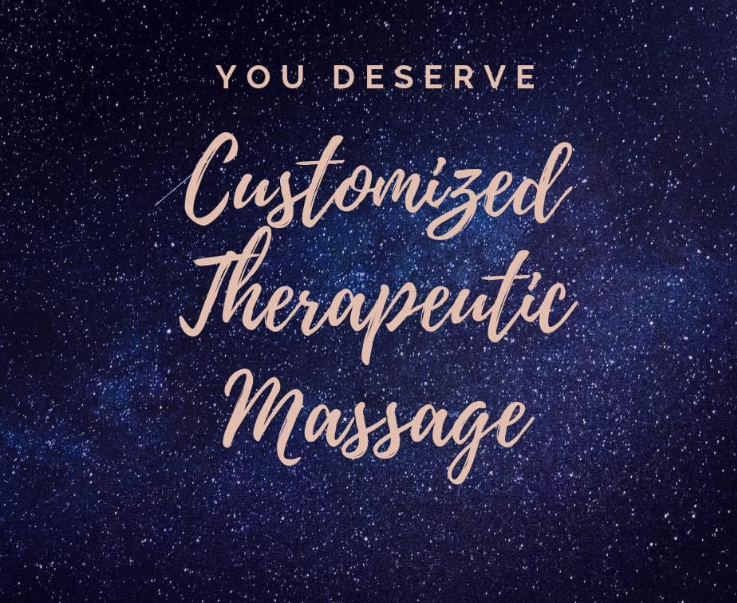 Customized Therapeutic Massage
Each treatment may include a variety of techniques including cupping, lymphatic activation, Shiatsu, stretching, traction, trigger point therapy and Reiki. Includes hot towels and Japanese mint oil.
30 Min -60
45 Min – 85
60 Min – 100
90 Min – 135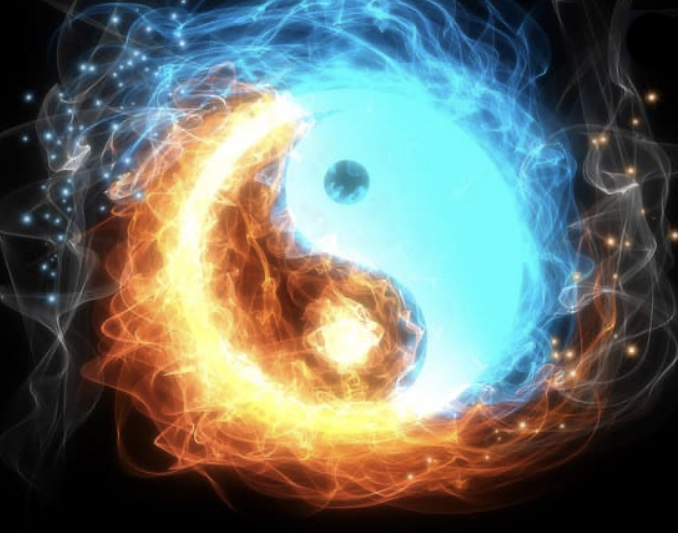 Shiatsu
Yin and Yang energy are naturally harmonized during this treatment that includes stretching, traction and finger pressure along the energy meridians of the body. Energetic blockages are released and balance is created between mind, body and spirit. Wear comfortable stretchy clothes for this energizing treatment.
135.00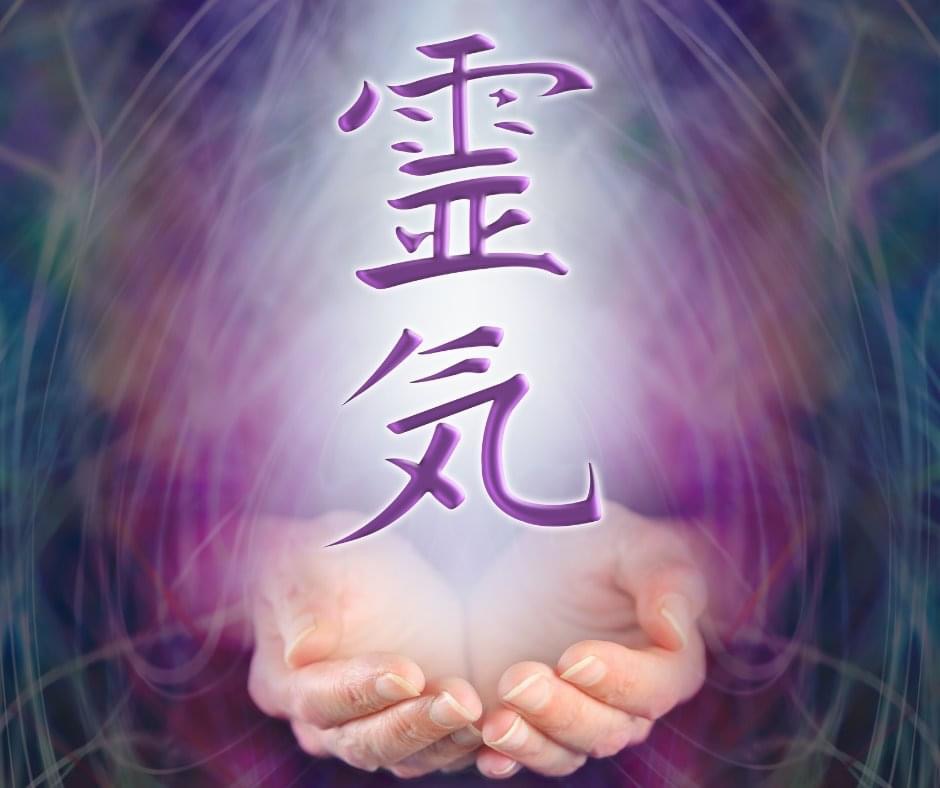 Reiki
Energy Healing. This relaxing hands-on healing touch modality is used to clear and balance the energy field of the body encouraging emotional and physical well- being.
60 min 100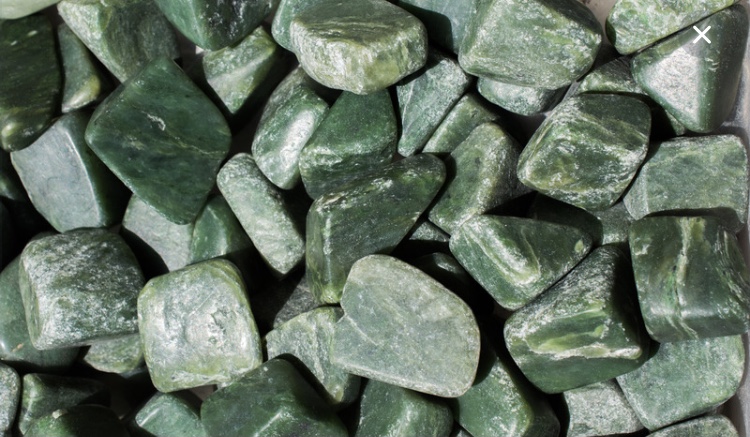 Healing Jade Stone Massage
Hot and Cold jade stones are placed on the body or used as massage tools for the ultimate in therapeutic, relaxing and luxurious massage. Each powerful stroke of the jade stone challenges the body with alternating temperatures that result in increased energy, circulation, and the reduction of inflammation and pain.
60 min 115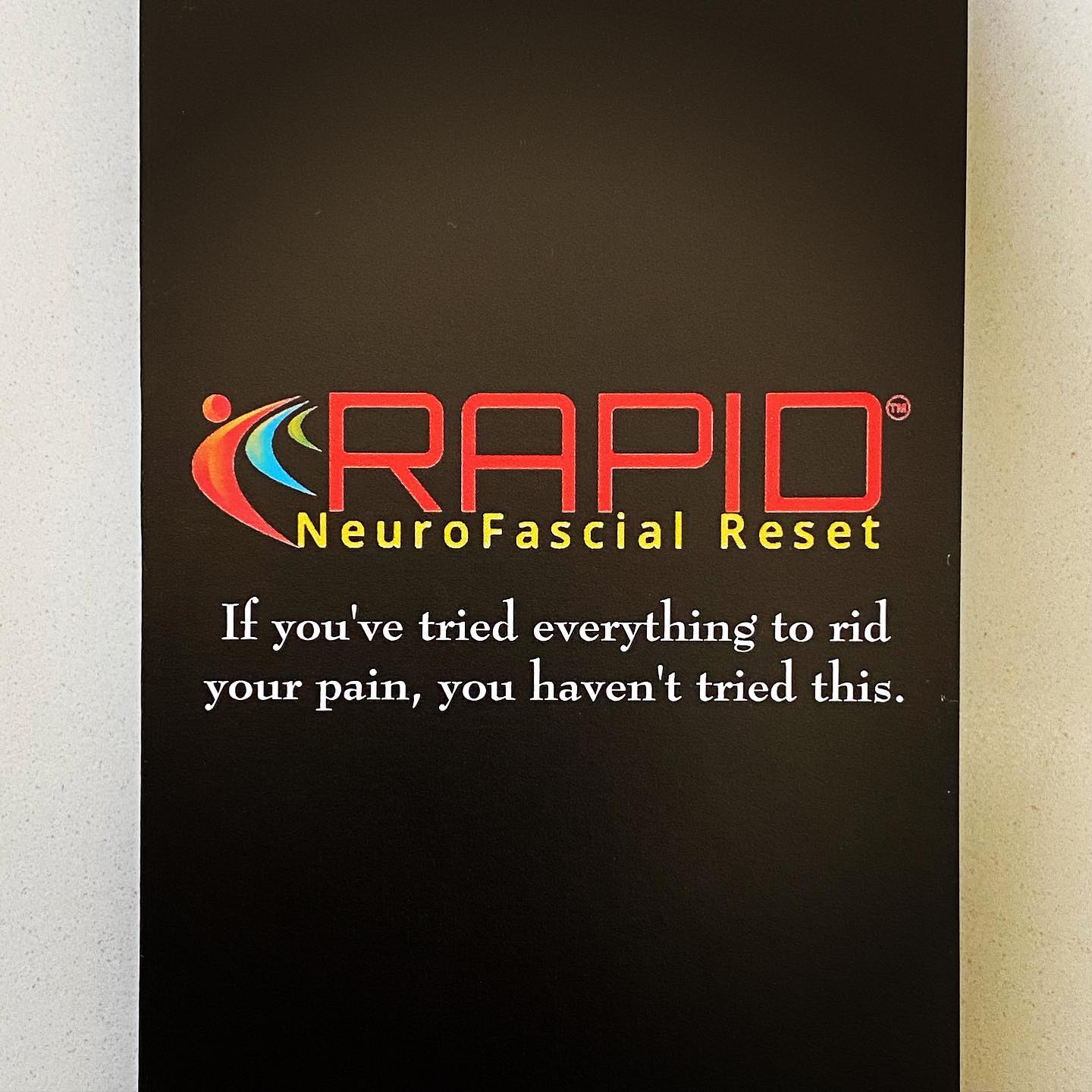 Rapid Neurofascial Reset for Upper and Lower Body
RAPID is a newer movement based therapeutic technique that focuses on the central nervous system in order to release tension and constraint within muscles, tendons, ligaments, fascia and nerves. Experience Rapid resolution of painful limitations to range of motion, Rapid is especially effective for sciatic nerve impingement, Sacroiliac joint dysfunction and migraine headaches.
It's ok to swear, this treatment can be painful but it works!
Session 60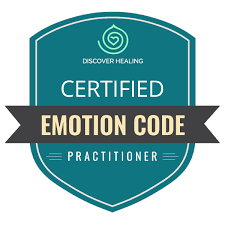 Emotion Code
Created by Dr. Bradley Nelson (D.C., ret) after more than 20 years as a holistic chiropractor and teacher, The Emotion Code is designed to help you alleviate physical discomfort, ease emotional wounds, and restore love to relationships. The Emotion Code course could even help you break through potential self-sabotage to live the life you were meant to live.
Distance Sessions 60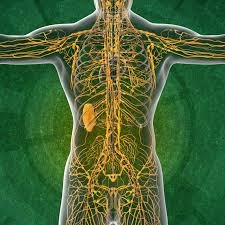 Lymphatic Mojo
Includes a full body scan for tender spots and pain- free lymphatic activation at each location resulting in immediate pain reduction.
90 minutes $135