Book Your Next Appointment NOW!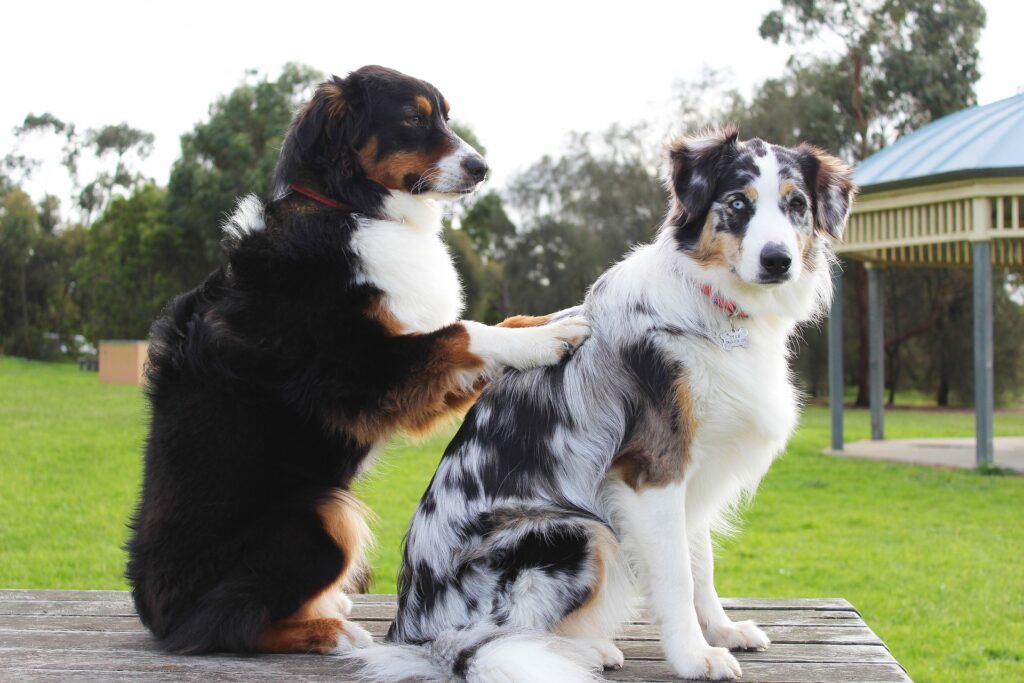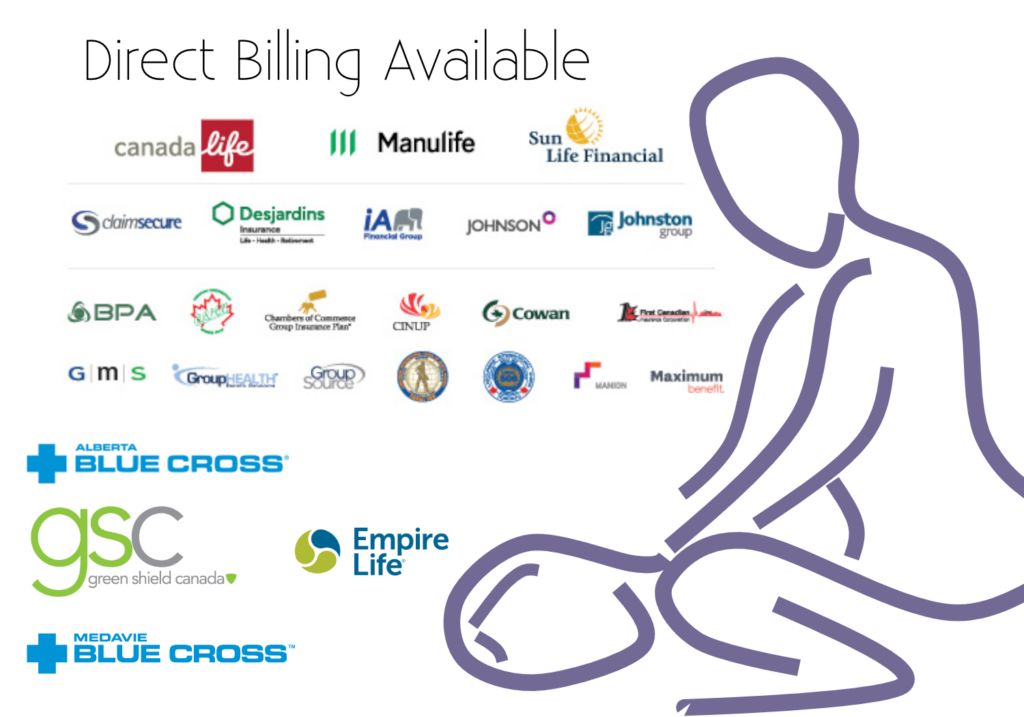 "I love being a Massage Therapist. Working one-on-one with people, helping them to feel better is a pleasure and so gratifying for me professionally!"
-Leslie Barron
Testimonials
---
"…Leslie is very VERY calm with a great caring energy. I went to see her after my hip reconstruction surgery and she was able to work out the sore spots without making them more sore. She is gentle and strong at the same time. Highly recommend her."
Crystal
"…I have been to Leslie twice now and she is amazing. She is able to work out my aches and pains and I feel wonderful after each treatment. She is so kind and caring and really takes care to ensure that you are feeling comfortable. She has helped me so much in just 2 visits and I am so grateful to have found her. Thank you Leslie!"
Rika
"…Leslie is honestly such a Blessing! I came to her with moderate to severe sciatica. I was to the point where I was barely able to walk. I was so inflamed and was nearly at my wits end in pain. After three massages and a clearing of my chakras I feel so much better. Leslie has such a calming demeanor about her that makes you feel very much at ease and you can clearly tell that she intuitively has your best interests in mind. I can't wait for my next session! I wouldn't hesitate to recommend her to everyone I know.
Amazing results…"
Tammée